9-10 am Sensory Friendly Early Access
10-2 Event Hours
Touch-A-Truck is a community wide event which involves public and private entities offering a unique opportunity to people all over Denton County, allowing children of all ages to explore vehicles of all types: public service, emergency, utility, construction, landscaping, transportation and delivery trucks and just plain cool – all in one place! Children will be allowed to touch, climb on and ask questions about their favorite trucks in a safe, supervised environment. Vendors will provide additional children activities, we will have an online silent auction  and we will have food trucks too!

During our last Touch A Truck event we had over 2,800 visitors!

The money raised from this event will be used to help Explorium Denton continue our mission. The funds from this event will allow us to continue our mission #explore #engage #educate.

We value our community sponsors and will recognize their contributions during the event and in our social networking advertising. All sponsors will be mentioned in our social media network. Flyers that will be delivered to all Denton ISD elementary students will have all of our sponsor logos. For further details, see the specific benefits next to each given level below.

Food Vendors: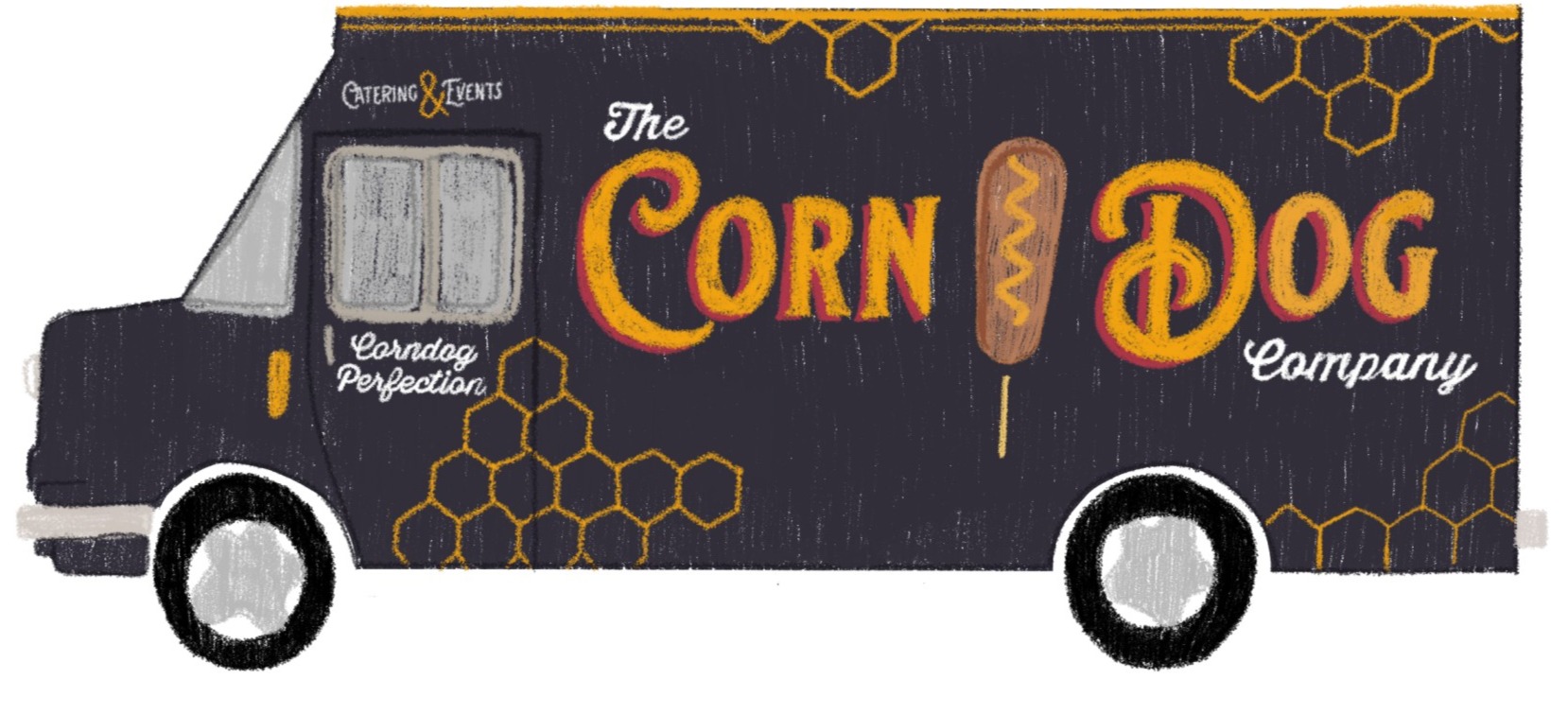 Online silent auction ends on 4/22/23 6 P.M. and we have some fantastic items in store like vacation packages, gift cards to local stops, car detail services and more.
Volunteer Wanted
This event requires many volunteers. We need volunteers to help with the set up and break down, direct traffic, take payment, guide participants, and clean tables and areas of our event.